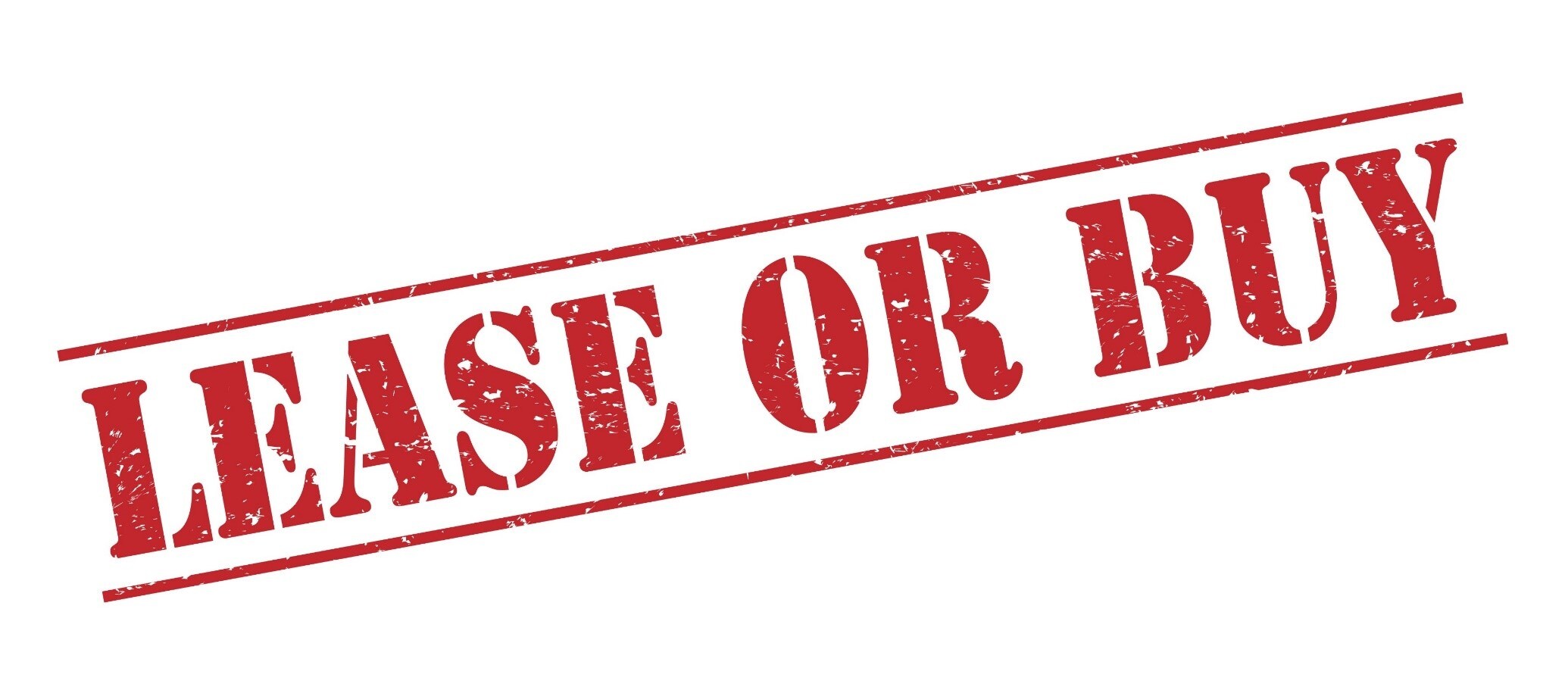 Anyone who cares about safety, style, and reliability should have the opportunity to drive a brand-new Subaru. (Luckily, there's a way to make the dream of driving a Subaru a reality: just visit our
Subaru dealership in Kansas
!)
But we digress. You're here to learn about the benefits of leasing a Subaru or purchasing/financing one, not how we can make your dreams a reality. Allow us to help you make an informed decision. Outlined below is a list of "lease vs. buy" pros and cons.
Subaru Financing Benefits
To help make your purchase budget-friendly, Subaru offers low-interest financing for five or even six years, giving you more flexibility and monthly payments you're comfortable with. You'll also enjoy these benefits when you
finance an Outback
,
Forester
or any
new Subaru
:
You'll own your Subaru once you make your final payment!
You'll own a vehicle with a high residual value (the number the bank looks at when deciding what a pre-owned car is worth).
You'll be at liberty to drive your Subaru as far as you want, without keeping track of your mileage.
You'll have the option to extend the standard warranty and maintenance period.
So, looking over the long-term, financing a car is the most economical way to go. But don't overlook the very real benefits of leasing a Subaru just yet.
Subaru Lease Benefits
Leasing a car enables you to pay less per month on a vehicle with a higher sticker price and more modern features. That lower monthly payment can be a very attractive incentive if you're juggling a lot of other expenses! Other benefits of leasing a vehicle include:
The opportunity to upgrade to a brand-new model every three years, which is a great perk if you're a new-car lover who wants to take advantage of the latest tech and safety features (and sometimes "tweaks" in styling too).
Paying little or no money down means you can drive off our Lawrence car lot after signing!
You pay sales tax only on the portion you actually use.
The decision on whether to lease or buy will come down to your personal preferences and budgetary concerns, but either way, when the vehicle in question is a Subaru, you'll know you're getting extraordinary value and an unbeatable level of safety for your money. Best of all, no matter which option you choose, you'll end up with a vehicle with one of the highest resale and residual values in the industry.
Stay Safe with Subaru
Subaru's current lineup offers something for everybody, from the fun-to-drive
Impreza
to the stylish
Crosstrek
to the family-hauling
Ascent
. Subaru also has an unparalleled safety record with a total of seven Subaru models earning a spot on
IIHS's Top Safety Pick
list for 2020. In fact, Subaru has more TSP and TSP+ models than most rivals, including Ford (3), Mazda (6), and Volkswagen (2)!
Ready to
lease or finance a new Subaru in Lawrence
? Make your way to McCarthy Subaru at
2233 W 29th Terrace in Lawrence, KS
, and check out our various
Subaru lease deals
and our
dealership's car loan specials
. Fill out your
car loan application
and contact us at (785) 856-7127 to take a test drive – or
shop from home and get free Subaru delivery
!