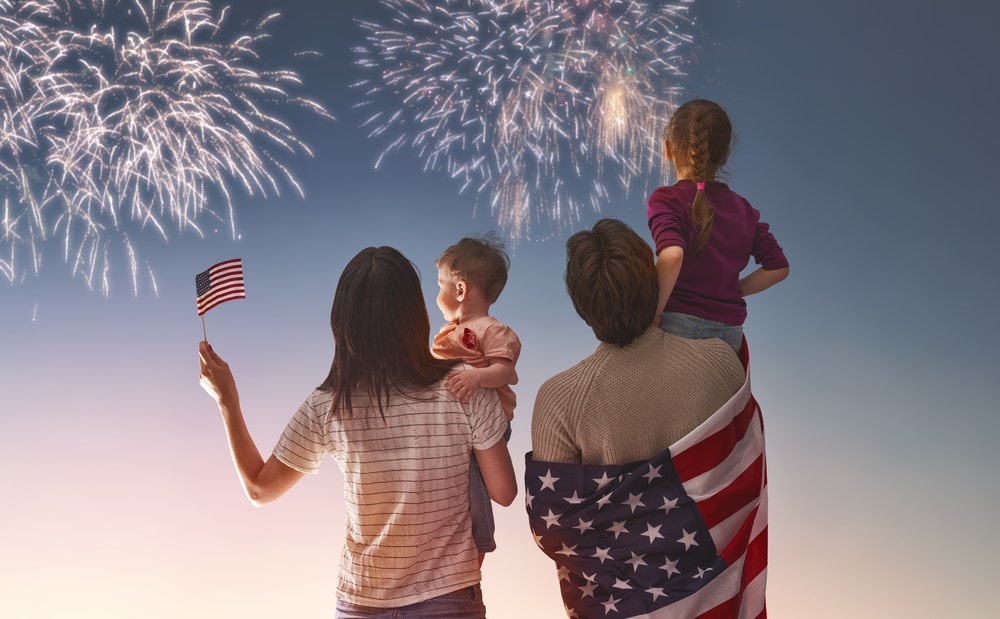 It's time for festive parades and dazzling displays of pyrotechnic patriotism as folks around Lawrence, KS, and surrounding communities get ready to celebrate the Fourth of July 2021 in sparkling style.
If you're looking for the top Independence Day celebrations near Lawrence, KS, you've come to the right place. After last year's COVID-19 halt to many traditional July 4th fireworks shows and Independence Day gatherings, the area is roaring back in 2021 with an array of exciting and fun-filled July 4th events for the entire family.
Before you attend any of the following Kansas Fourth of July activities, it's a good idea to check with the event organizer, as well as consult the cdc.gov and Kansas Department of Health & Environment websites for the latest COVID-19 health and safety updates.
Where:
Reynolds Lodge at Lake Shawnee, Topeka, KS
When: July 4, 2021 @ 11:00 a.m. – 10:00 p.m.
Topeka's popular free July 4th blues festival returns this year with a star-studded lineup of the area's top blues performers. A color guard and spirit dancer kick off the festivities, followed by non-stop live entertainment. Spectacular fireworks sponsored by Capitol Federal cap off the day's events.
Where:
New Century Air Center, Gardner, KS
When: July 2, 3 & 4, 2021 @ 9: 00 a.m.- 4:00 p.m.
Enjoy a high-flying salute to America's independence at the New Century Air Center (formerly the Olathe Naval Air Station), home to the Commemorative Air Force's "Heart of America" wing. Young and old will thrill to aerial performances by the legendary Blue Angels, as well as the U.S. Army's Golden Knights.
Where:
Celebration Park, Gardner, KS
When: July 4, 2021 @ 4:00 p.m. – 10:00 p.m.
The Township of Gardner celebrates July 4th this year with a sensational free show at Celebration Park starring Country music sensations Dylan Scott and Coffey Anderson. Enjoy a sparkling fireworks show at 10 p.m.
Where:
Forest Park, Ottawa, KS
When: July 4, 2021 @ 2:00 p.m.
The community of Ottawa celebrates the Fourth of July with a fun-filled day of family activities at Forest Park, including kids' games, live music, food vendors, and a rousing fireworks show. Sponsored by the Ottawa Kansas Area Chamber of Commerce.
Where:
Lacey Recreational Park, Oskaloosa, KS
When: July 4, 2021 @ All Day
The community of Oskaloosa will celebrate Independence Day at Lacey Recreational Park with an exciting fireworks display and more. For more information and updates, visit the event's Facebook page.
Where:
Replay Lounge, Lawrence, KS
When: July 4, 2021 @ 5:00 p.m.
Mix your folk-rock and "red, white and blue" attire for an evening concert performed by Kansas City locals The Roseline and Half Tiger Half Bear. Bring your $5 cover and celebrate the 4th of July in Lawrence with some tunes.
Celebrate Sizzling Subaru Summer Savings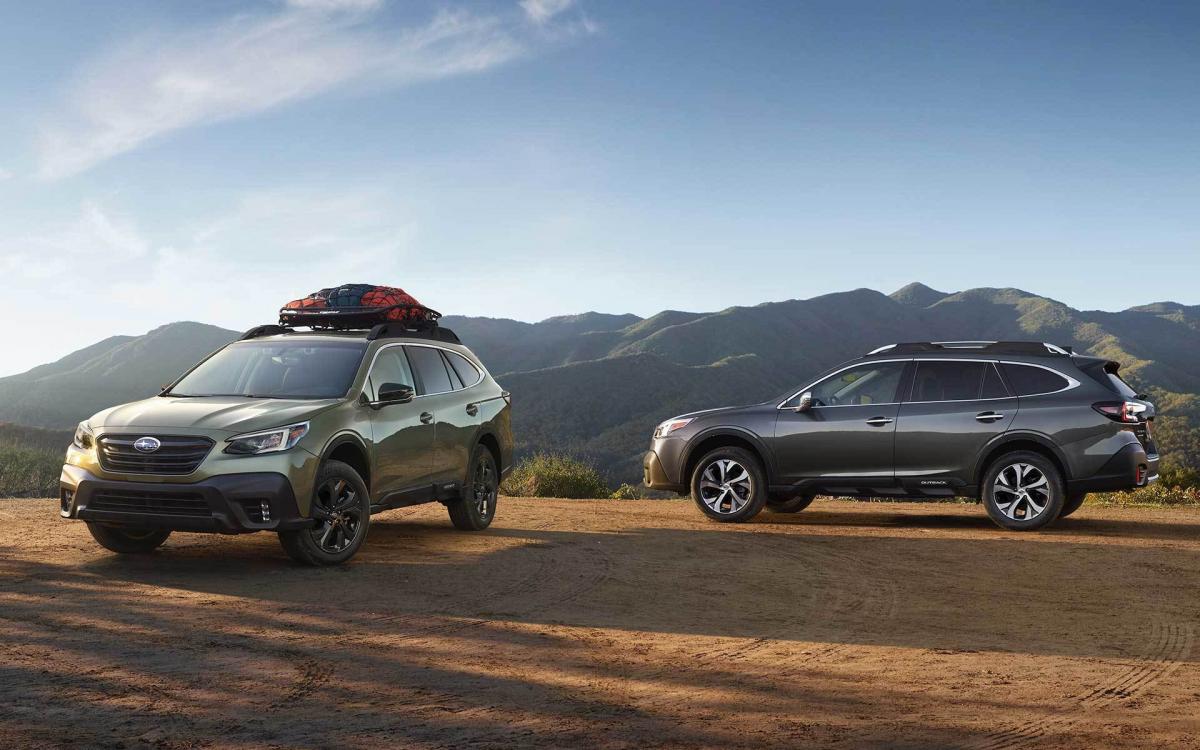 Get your "Red, White, and Boom!" on this July 4
th
holiday with sensational summer savings on
new Subarus for sale in Lawrence, KS
. Declare your independence from high prices with money-saving
Subaru lease offers and finance deals
that will put you behind the wheel of a stylish new Subaru for less, like the spacious, rugged, and all-new
2022 Subaru Outback SUV for sale near you
.
Contact us today at 785-856-7127 or stop by our Lawrence, KS Subaru dealership at
2101 W 29th Terrace in Lawrence, KS
for sizzling Subaru summer savings. Have a happy and safe Fourth of July!