Start your purchase online, or complete it from start to finish
Our rich history in the automotive industry shows that buying a vehicle should be easy and be able to be completed from the comfort of your own home! Through innovation and technology we have improved our customer experience! Simply follow the steps below and choose your experience! 
Step 1.
Choose the Perfect Vehicle
Shop by model, color, or even payment to find the vehicle(s) you are interested in.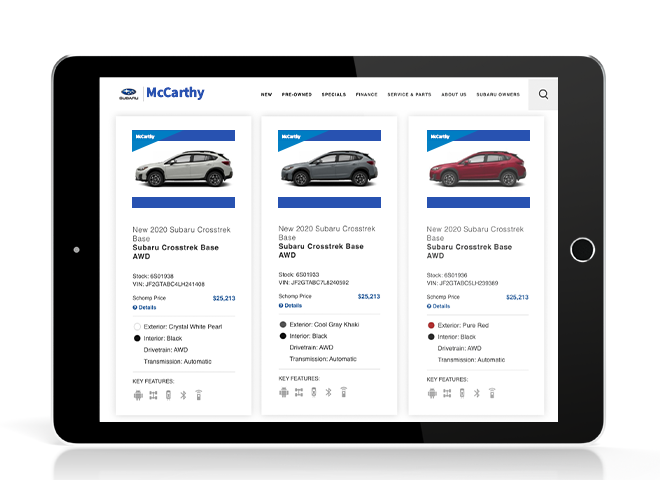 Hours
Monday

9:00 AM 7:00 PM

Tuesday

9:00 AM 7:00 PM

Wednesday

9:00 AM 7:00 PM

Thursday

9:00 AM 7:00 PM

Friday

9:00 AM 6:00 PM

Saturday

9:00 AM - 6:00 PM

Sunday

Closed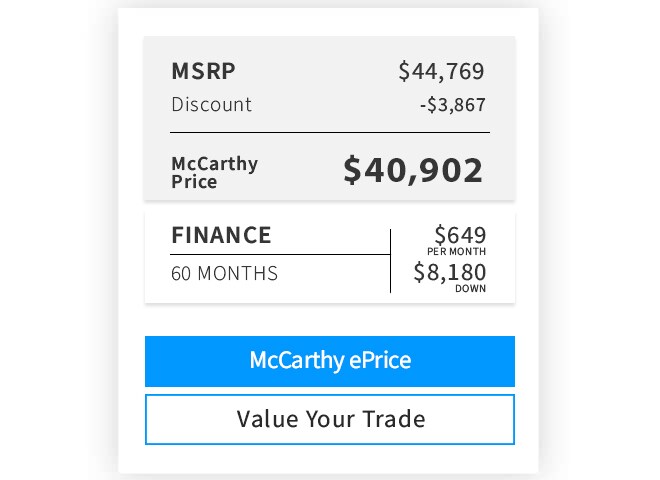 Step 3. 
Pricing & Payments
Before COVID-19 we have always worked with our customers to complete the buying process in or out of our dealership! Completing the buying process online can save you time and allow you to purchase the vehicle from the comfort of home! We do offer free vehicle delivery up to 300 miles from the dealership!
Customize your down payment, compare lease vs finance options, apply current incentives, and dealer assistance. You pick the terms and we guide you through the process!
Step 2. 
Unlock Price
Unlock Price, see payments & Incentives
Transparency is very important to us and we believe our customers should be able to see the current incentives and offers per manufacturer guidelines. At times, vehicles will show a price but you are able to request the best price and one of our dedicated sales advisors will contact you with an exclusive offer.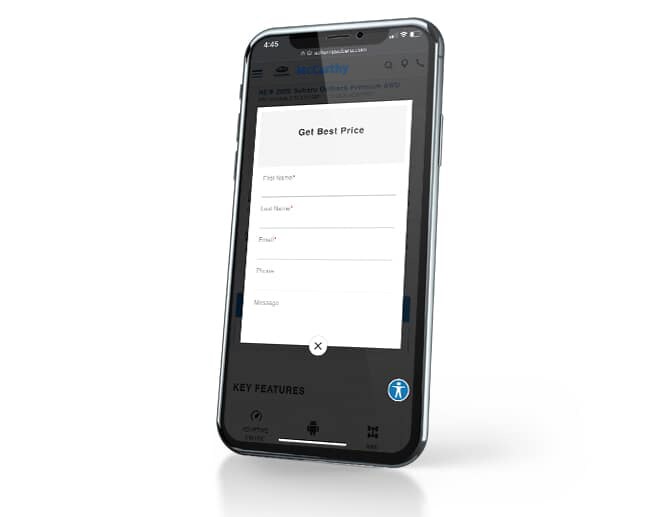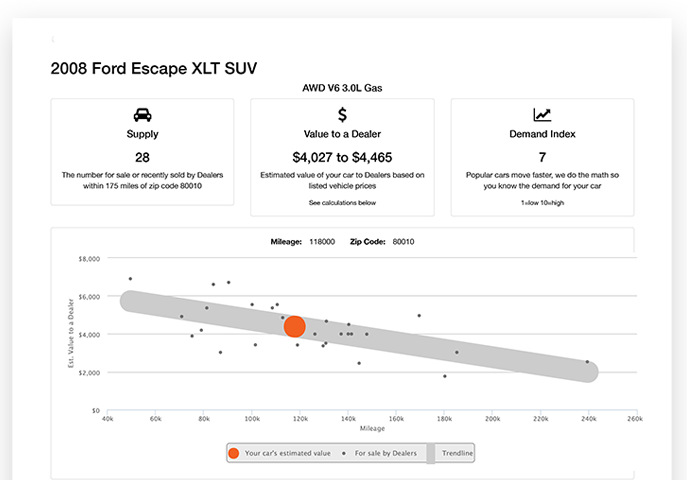 Step 5.
Confirm The Deal, Take the Next Step
Come to the store, or have it delivered. The choice is yours!
Buying a car online is simple and easy. Complete the purchase on your terms and when the time is best for you. Once you confirm the deal a friendly sales advisor will connect with you and coordinate the delivery process. If you do decide to come into the store we will create a limited a contact appointment for you so that can complete your purchase in a safe environment.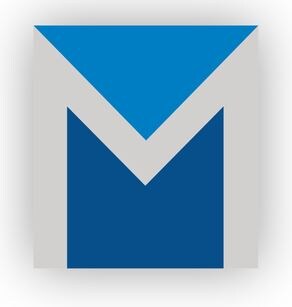 Step 4.
Get Your Trade Value
Virtually get the value, then apply it to the deal.
Have a trade? Awesome, send us pictures using your smartphone, then using our trade tools we can provide you with an educated estimated value. After this step you can see your payments that include the trade value. Once we see your vehicle in person we can firm up the trade value.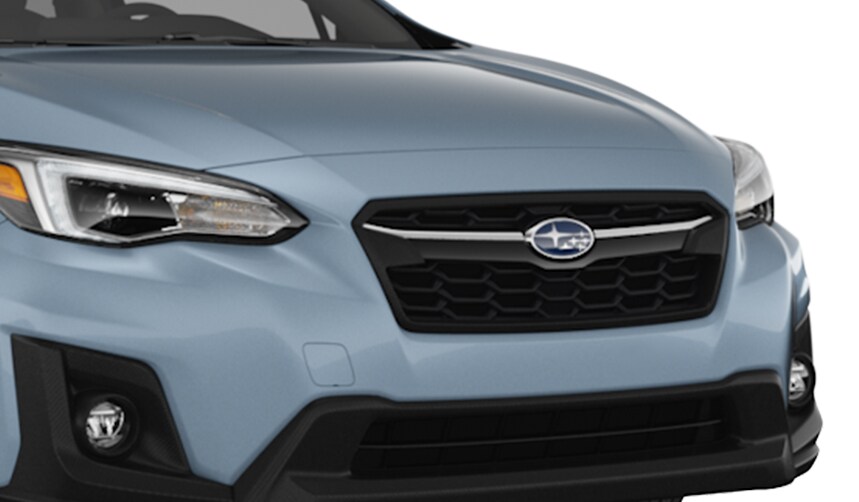 The way car buying should be!
Shop Online @ McCarthy Subaru